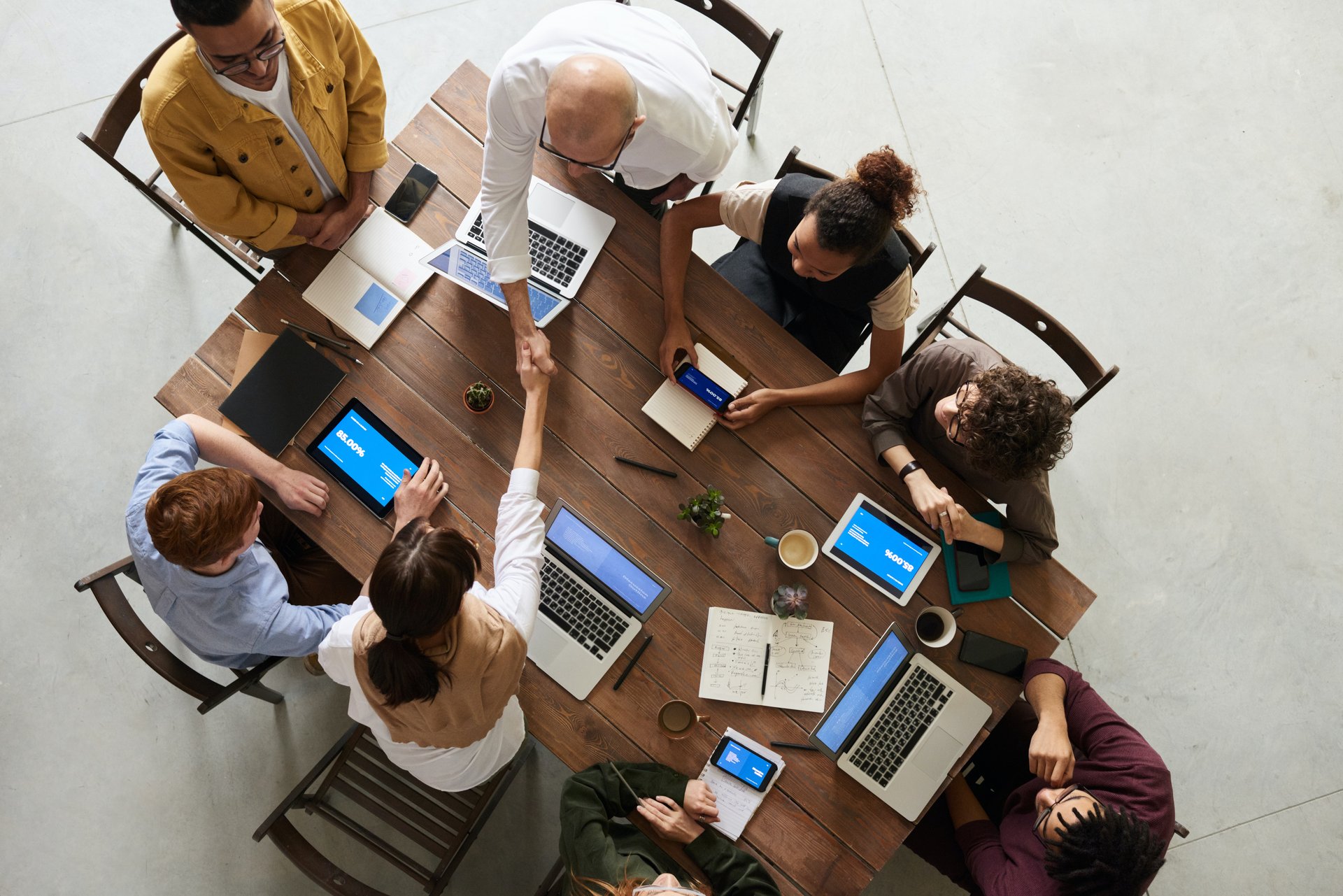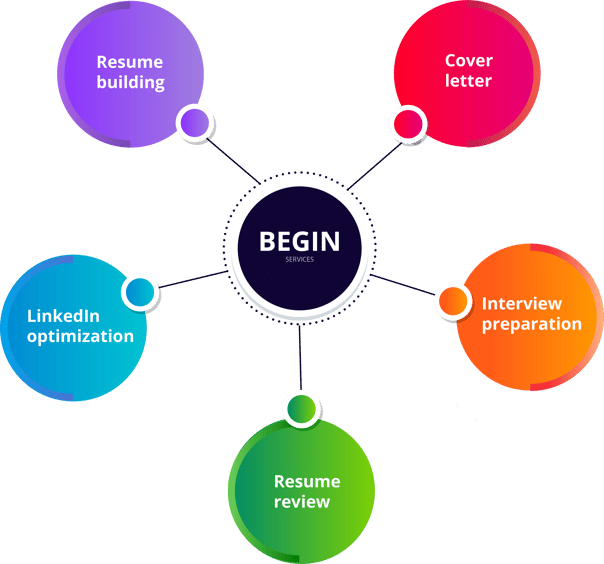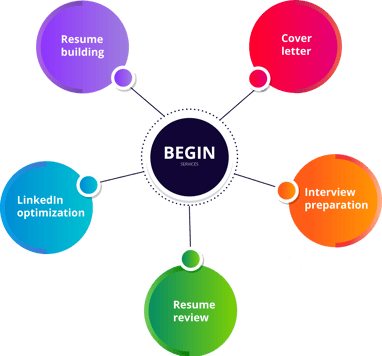 Forge your path to success with our professional career-building services.
Commenced in 2021, Begin is a developing firm (a start-up), situated in India, with the future objective to include a representative base around the world. Begin is the brainchild of two people attempting to track down the most effective way to enter the workforce. Resolute in our aim to establish an industry-driven, cautiously arranged administration. The thought behind Begin was to have the option to give elegantly composed, proficient resumes, cover letter to underscore your fine abilities and talent that matches the sets of expectations, LinkedIn optimization to fabricate associations and draw in with experts so the enrollment specialists can contact you and interview preparation to deal with your nervousness and construct a compatibility with your questioner and help launch our clients' professions.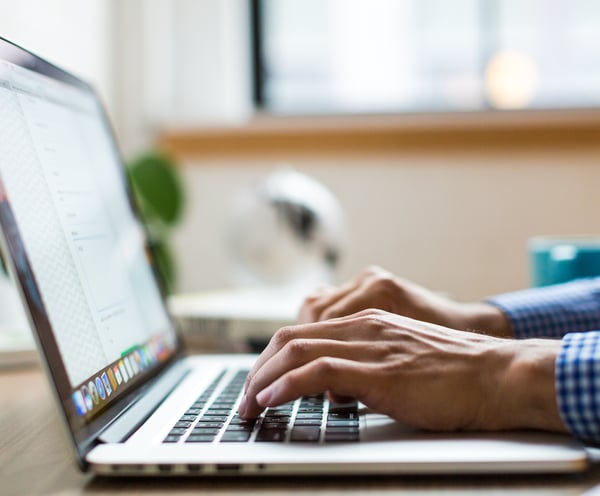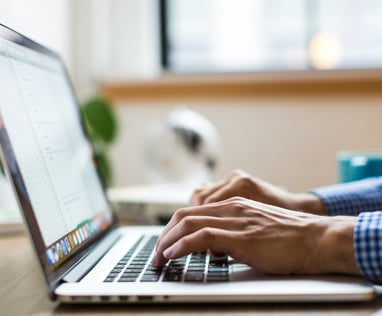 The journey towards a successful career starts with curating a personalized resume, a cover letter exclusively designed to emphasize the prerequisite skills, LinkedIn optimization for building a professional network, and interview preparation to sail you through the interview. Launch or relaunch your career with our services at Begin, to transform your job aspirations into reality. Our strong work ethic gives preference to quality over quantity, and we believe even you would want nothing but the best. Our interns are the heart and soul of the firm, and our free and professional work environment is conducive to boosting their morale. Begin is not just a place of business, it's a place of passion, growth, and constant innovation.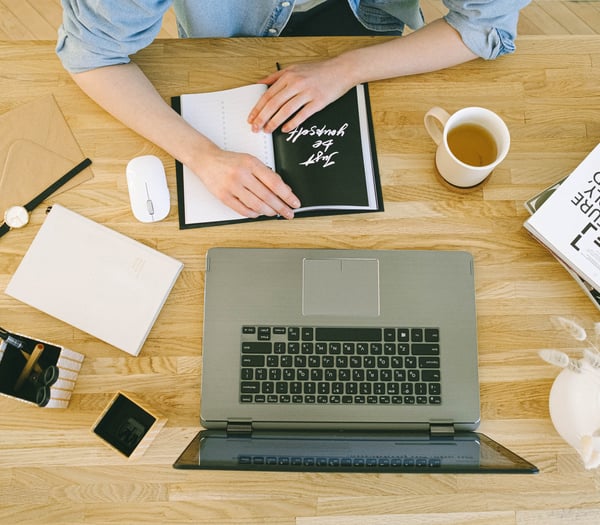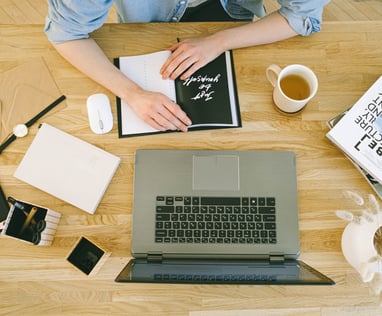 Choose a service of your choice.



Fill in the required details asked in a form (missing out on any important information in the form could delay the process).




The service will be provided to you in 3-4 working days (depends on your cooperation on gathering information for the service if required).



Once you receive our service, you could ask for revision(s) if it does require any kind of changes that you'd like. And it's that simple!




Select the mode of payment and complete the transaction.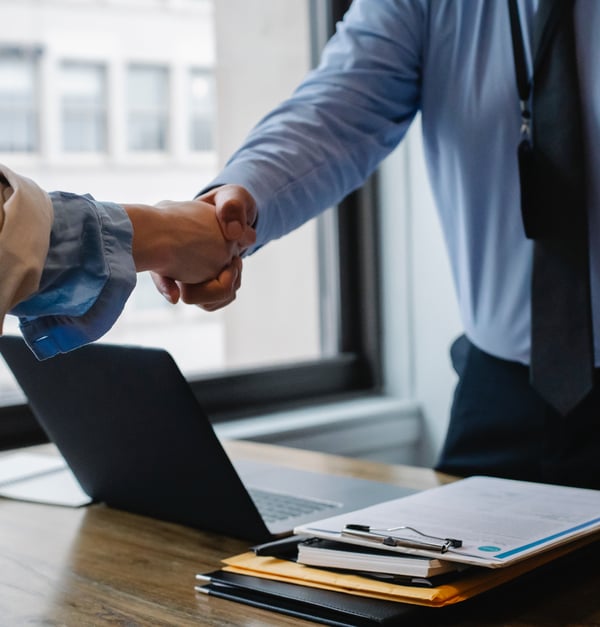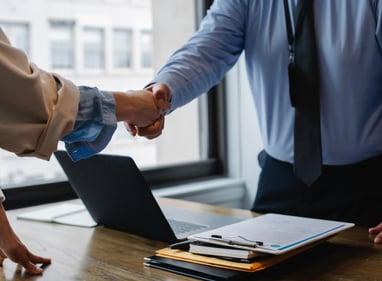 Your privacy is never compromised. We do not rent, sell or share your details. We ensure that your data stay between you and us.


We assure the price you pay will be completely worth it. We make sure our services align with your requirements. Comparing to the market demand we chose to go with affordable pricing options, after careful consideration of our customers.


We keep our prices transparent unlike many services that unfortunately does not disclose their prices until they get all your information. Our prices are displayed along with our templates which makes it easy to choose.


Our team is proficient at tailoring resumes, cover letters, and interview preparation services to give you an edge over your competitors. We also specialise in LinkedIn optimisation services to help you network with professionals in your field.


We craft it in such a way that your employer will never miss the fine details that make you their potential candidate. At Begin, we make sure that your resume will reach the top of the list of HR.



"Around 70% of the resumes never reach the hiring manager's desk."


"Recruiters take only 6 to 7 seconds on an average to screen your resume."